Hi all, I'm Kévin 👋
I work as a User Interface & User Experience designer and help companies create best digital experiences.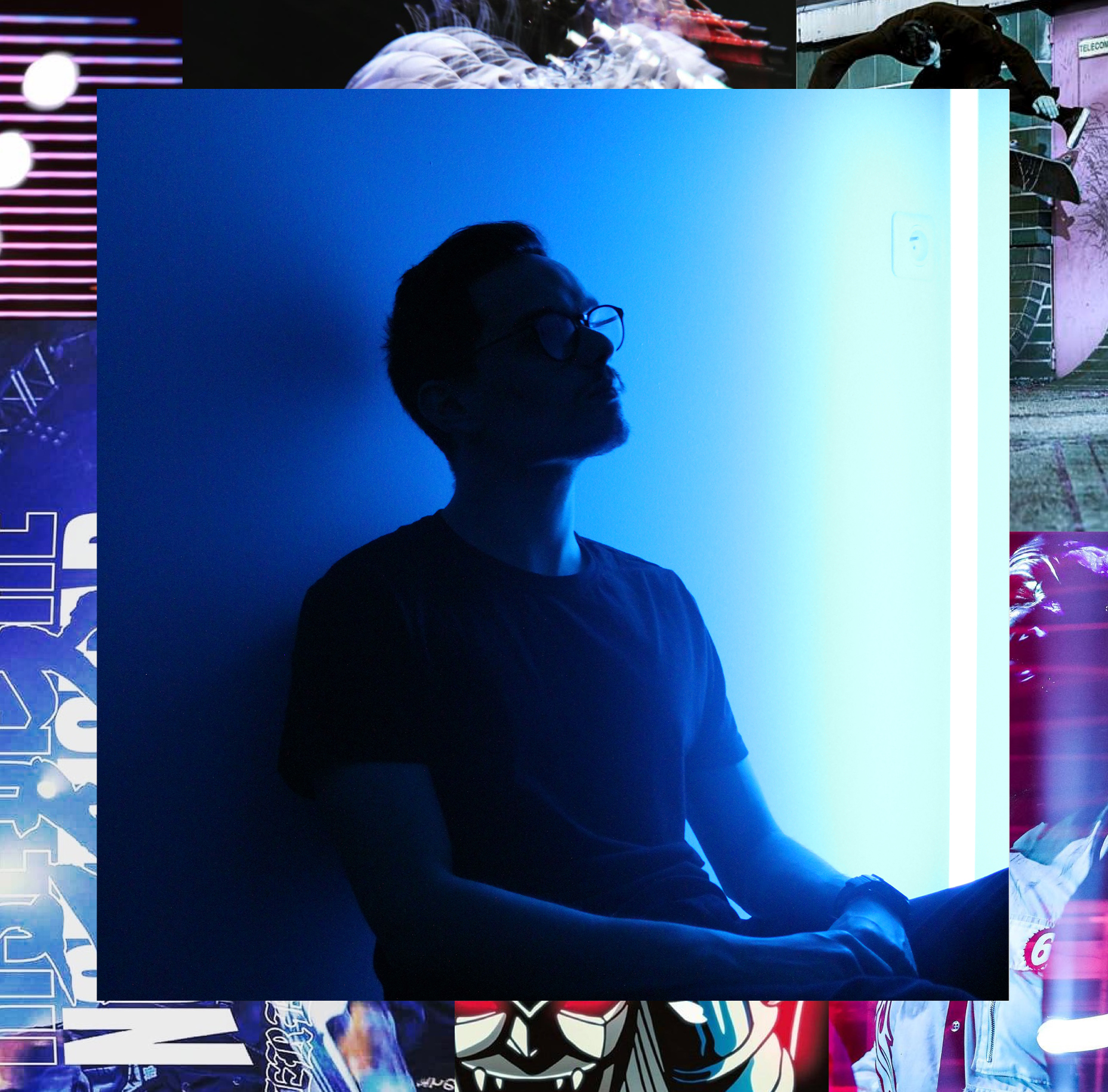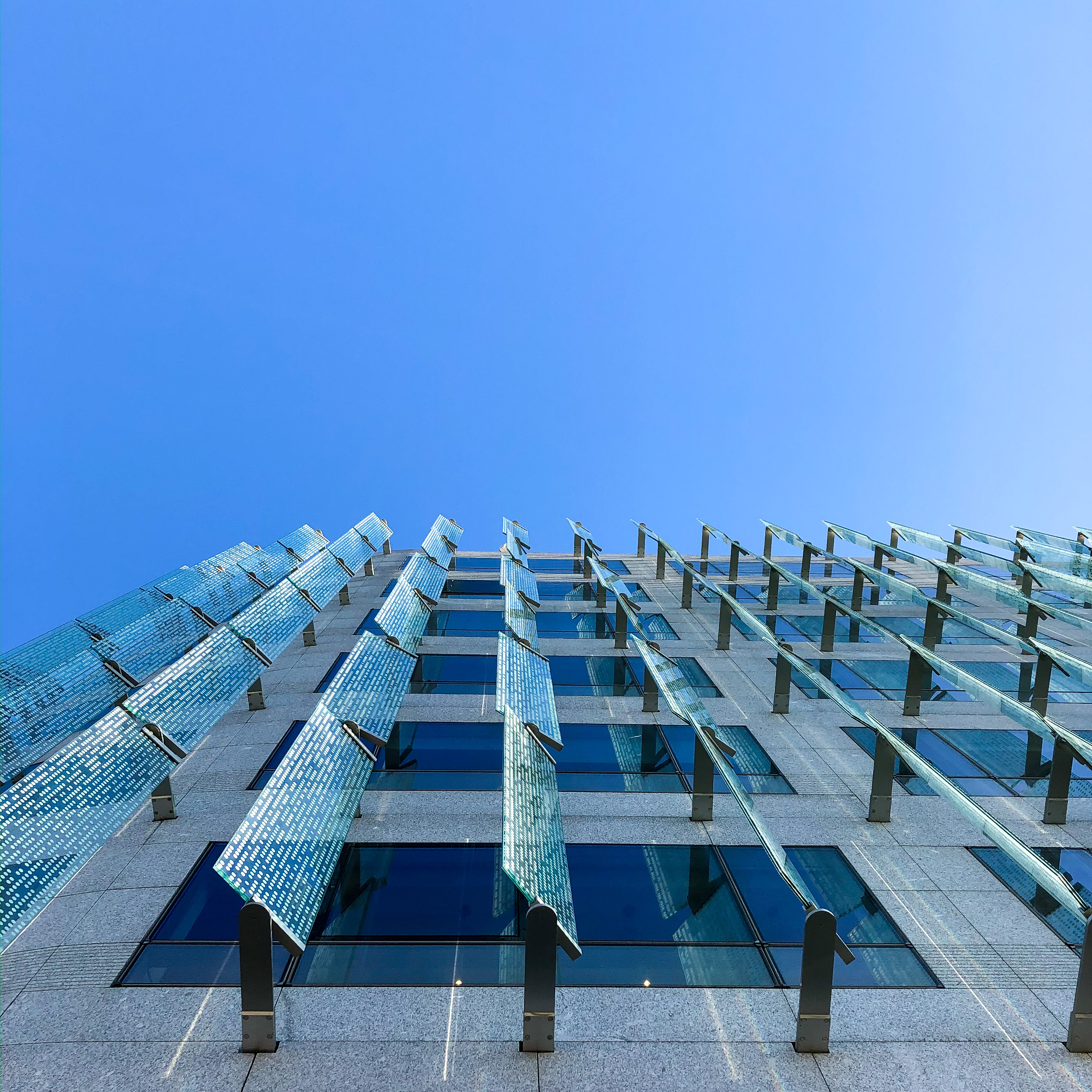 A little bit more about me
I have a master's degree of Art Direction and UX Design. Create web and mobile interfaces and deal with user experiences and web ergonomics' issues are in my scope.
SaaS solutions…
My curiosity and my knowledge in front-end web development led me to professional experiences in the BtoB sector. Maintaining interfaces and build large Design Systems are challenges that steer me on a daily basis. I'm familiar with the issues we commonly find on the BtoB market, especially with large digital products and complexe business management.
For the future 🚀
Deeply passionate about visual design and micro-interaction, I'm eager to discover the BtoC world and design products that fit into a global customer experience. My goal is to provide fluid and emotionally user experiences.
Some hobbies
I recently joined an independent music label where I'm learning about music production / recording and exploring my art direction skills 🎵
Graphic Design 👨🏻‍💻 (obviously)
3D Modeling/Texturing 🧬
Skateboarding 🛹
Motion Design 👀
Music 🎸